Quickly Create a Free Online Survey & Join Over One Million Satisfied Users!
No Difficult Coding to Create Online Surveys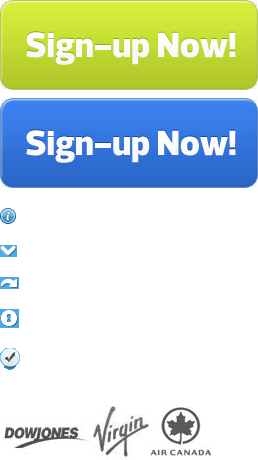 You don't have to be a web programmer to create a free online survey using our proprietary system! Part of what makes our questionnaire software so popular is the ability to create a survey in a matter of minutes regardless of your tech background – most of our customers don't know any code.
Distributing to Your Audience
Simply choose between emailing your customers automatically through our system, sharing a short URL which we will provide in any way you like (facebook, twitter, internal email etc.) Alternatively insert a small snippet of code on your website to generate. Since the online survey collects all of the data instantly, you can see responses in real-time.
Incredible Reporting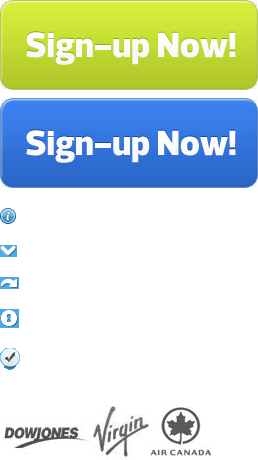 When you want to impress a client, influence your boss' decision, or just make sense of all of the great market data that your online survey collected, our proprietary reporting system is sure to make your job easy. Thanks to the innovative reporting system, you can turn thousands of rows of online survey data into a colorful chart with the push of a button.
Versatility
Sometimes a textual questionnaire isn't good enough! Thanks to our impressive questionnaire maker, you can easily add images, videos, fill-in-the-blank, or multiple choice options to your online survey and then rebrand that survey with your own logo. In addition, there are plenty of online survey designs to choose from!
Secure Data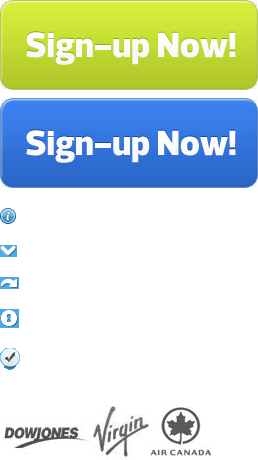 You can sleep soundly at night knowing the data you collect in each free online survey belongs entirely to you and will remain confidential. We are 100% committed to respecting and protecting your privacy at all times! (Full Privacy Policy Here)
We Are The Industry Leader With Over One MILLION Online Survey Customers & 10 Years of Experience!
Over one million satisfied customers have used the FreeOnlineSurveys.com online quiz maker to quickly create an online survey, generate online polls, and generate forms using the free form generator. We are free to try – what are you waiting for?