Create free online surveys
quizzes and polls
Free forever:
Unlimited surveys
1000 responses
Advanced logic

Shelly Rowett - Virgin Media
Service Experience Analyst
We have used FreeOnlineSurveys.com for 3 years to collate feedback from our customers on the email service we provide. The website is easy to navigate and as an end user I found it very efficient when pulling results weekly and monthly.

Gail Arlegui - Air Canada
Succession Manager
Not only is this tool very easy to use, but it has served many purposes at work — surveys, polls, online registration, online forms, and online exams. It has definitely been a great communication and tracking tool.

Helena Videtic - Dow Jones
Conference Assistant
Your service helped us to substantially optimize the development and evaluation of our delegate questionnaire The possibility to individualize the questionnaire with our Dow Jones logo and to link it to our website is very useful.
Over 3 million users worldwide since 2002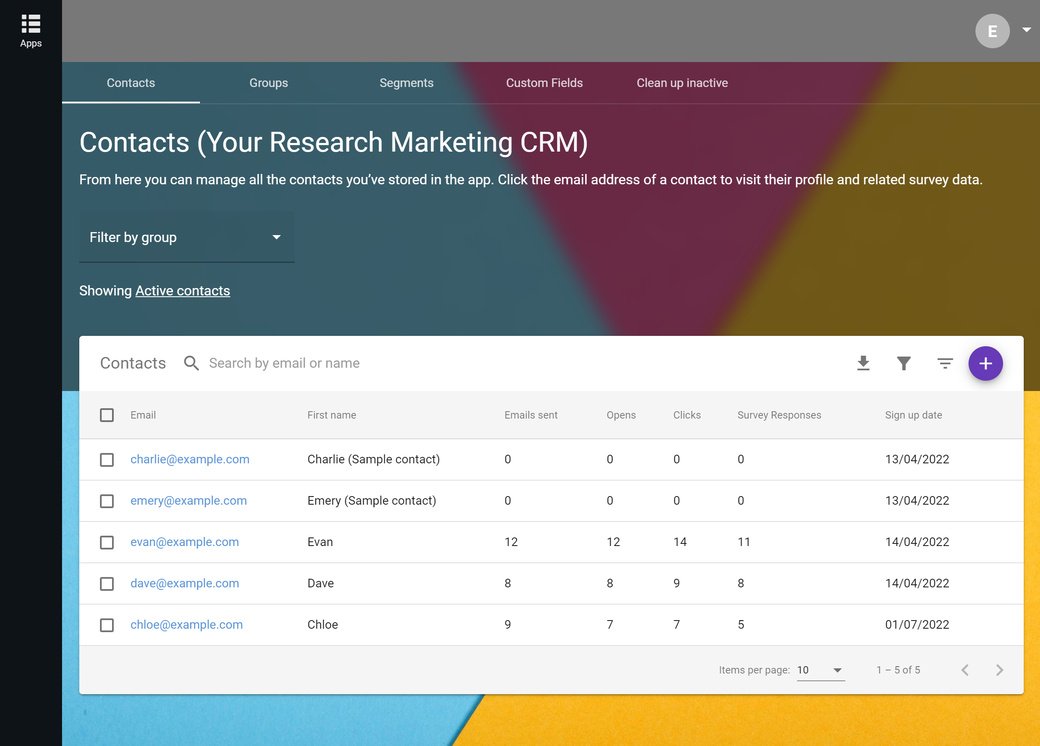 Generate leads and store them securely with our free CRM
Collect feedback from the people who matter most to your business or research. Track responses, analyze data all the way down to the contact level, and store unlimited contacts in the app.
Find the perfect respondents
Target survey respondents all over the world and get instant feedback to power your research.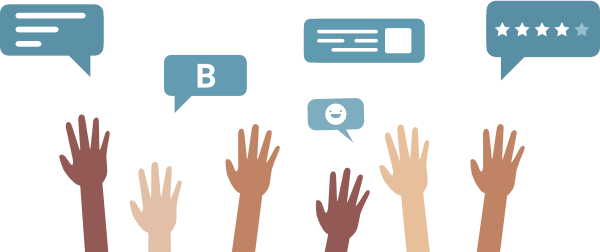 Reduce survey abandonment with Auto-Scroll
Long surveys can cause respondent disengagement and increase drop-out rates.
Our Auto-Scroll feature moves respondents to the next question upon answer selection.
Keeping respondents engaged to ensure you don't miss out on any data.
Increase your survey response rates
All survey templates have a responsive design, where Question types are scaled based on your respondents' screen size.
You're also able to create surveys and analyze reports from mobiles and tablets.
So you don't have to wait to get back to the office to edit a question or review feedback.
Rapid survey design assistant
(A.I.)
Creating a survey shouldn't be rocket science. Whether you're measuring customer satisfaction or collecting event feedback, it should be simple and fast.
Our intelligent survey design assistant takes takes all the effort out of the survey building process. It analyzes your question text as you type and suggests a question type for you to use.
Branding and customization
Create a fully branded experience
Designing a survey to align with your brand is essential to building relationships and trust with contacts. Which encourages more open and honest feedback.
Our free survey software allows you to customize themes, add a logo, change fonts and create personalized thank you pages.
You can also use exit page redirects to send participants to your website once they submit a response.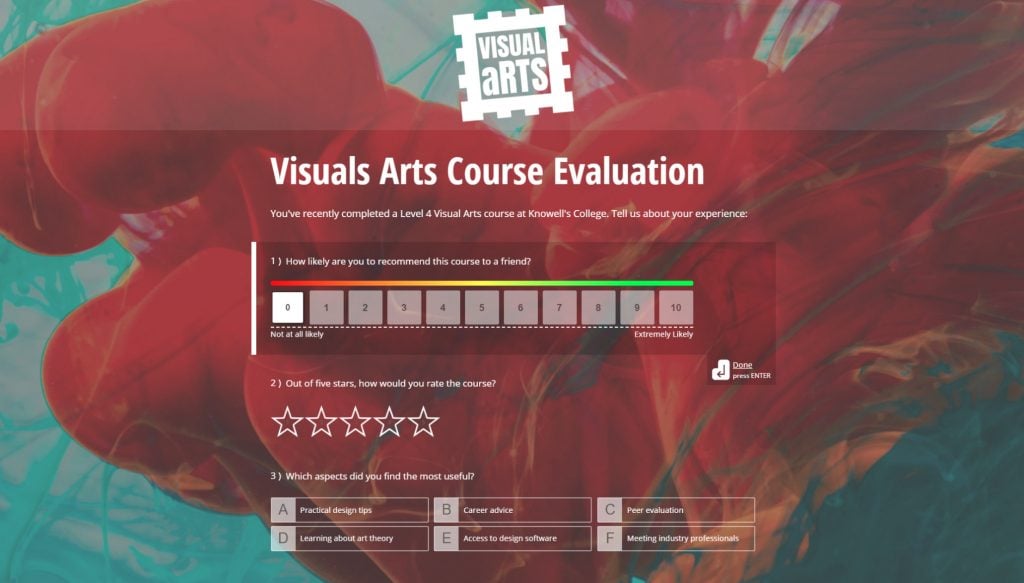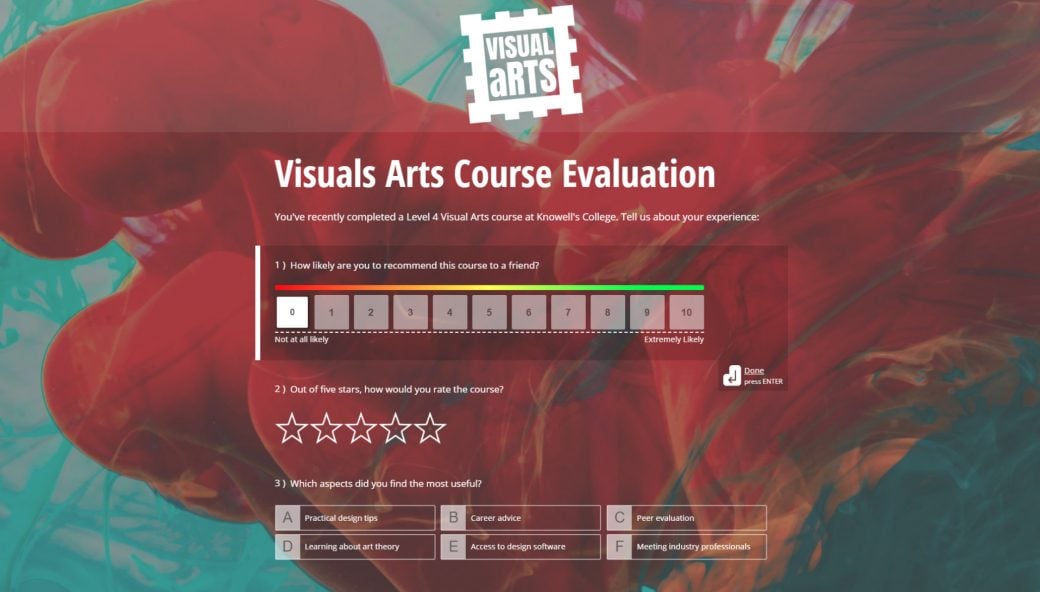 Collect consent
No tracking cookies on your surveys
Anonymized web server logs
Respondent IP addresses stored as encrypted SH1 hashs
Optional Peusdononimization – store respondent PII as a separate response
Modern Microsoft powered infrastructure built on our 18 years of security experience
Creating a free questionnaire
Essential features. Free forever.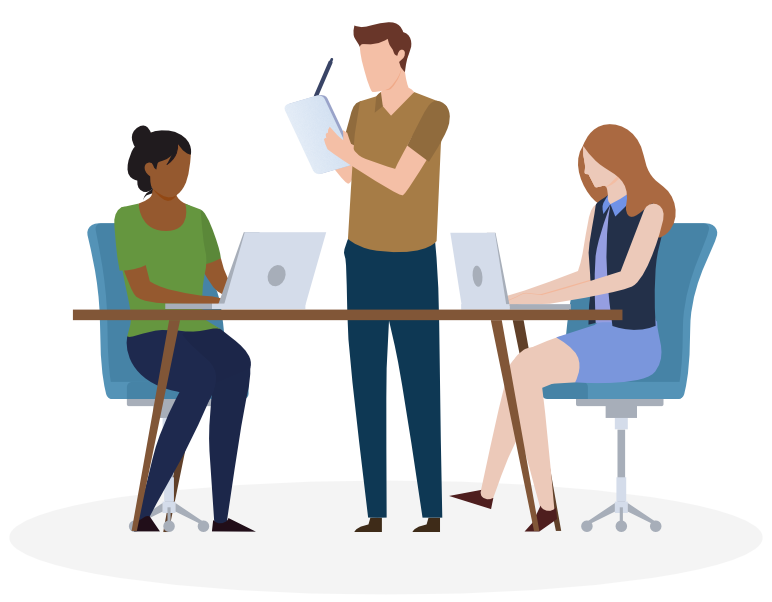 22 Question types and fields
The survey maker includes a host of question types, including Likert scales, Net-Promoter-Score and multiple-choice.
Use features like page logic, text piping and custom fields to personalize your online questionnaires for respondents.
Receive notifications by email or to your Slack workplace every time a response is submitted for your survey.
Our free survey creator is responsive on all devices. Meaning you can create or take surveys anywhere and anytime.
Split test images, videos and text in surveys to identify content that performs best with your respondents.
Keep track of email contacts who've responded to your survey and send reminders to those yet to reply.
Analyze results effortlessly
Results are collected in real time, allowing you to review data on submission.
Identify patterns and trends in your data set with filtering and cross-tabulation tools.
Publicize digital report and share it with stakeholders and team members.
Export your data as an Excel spreadsheet  (Full Text or Numeric) or as a PDF report.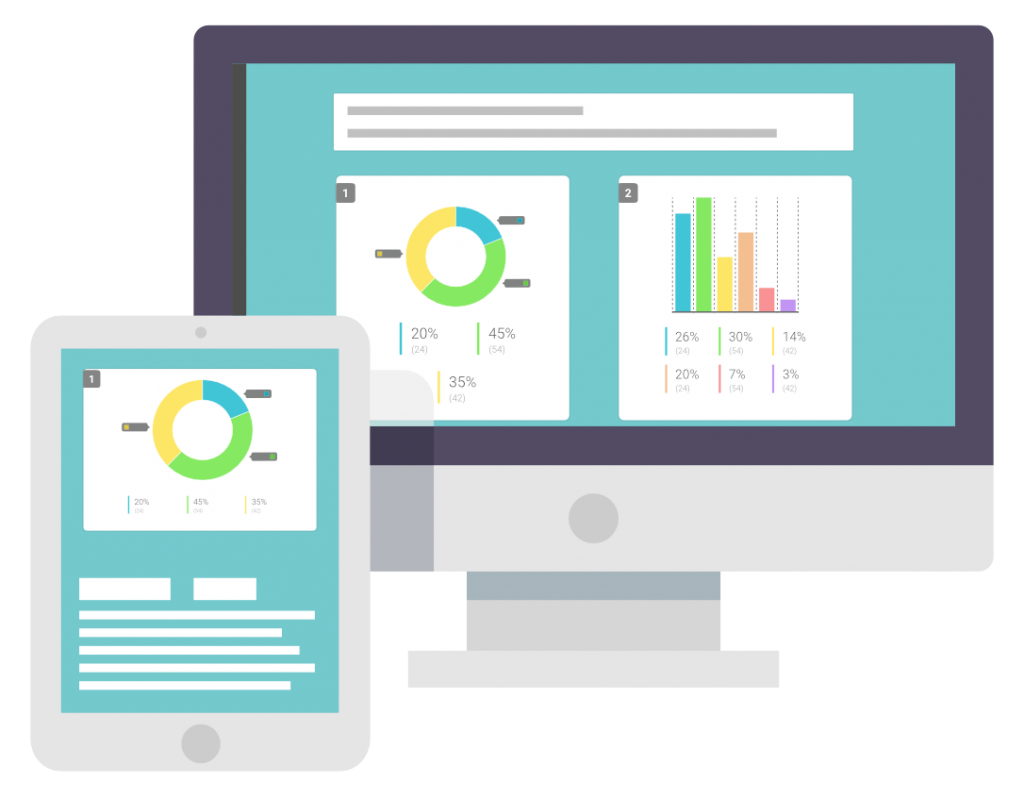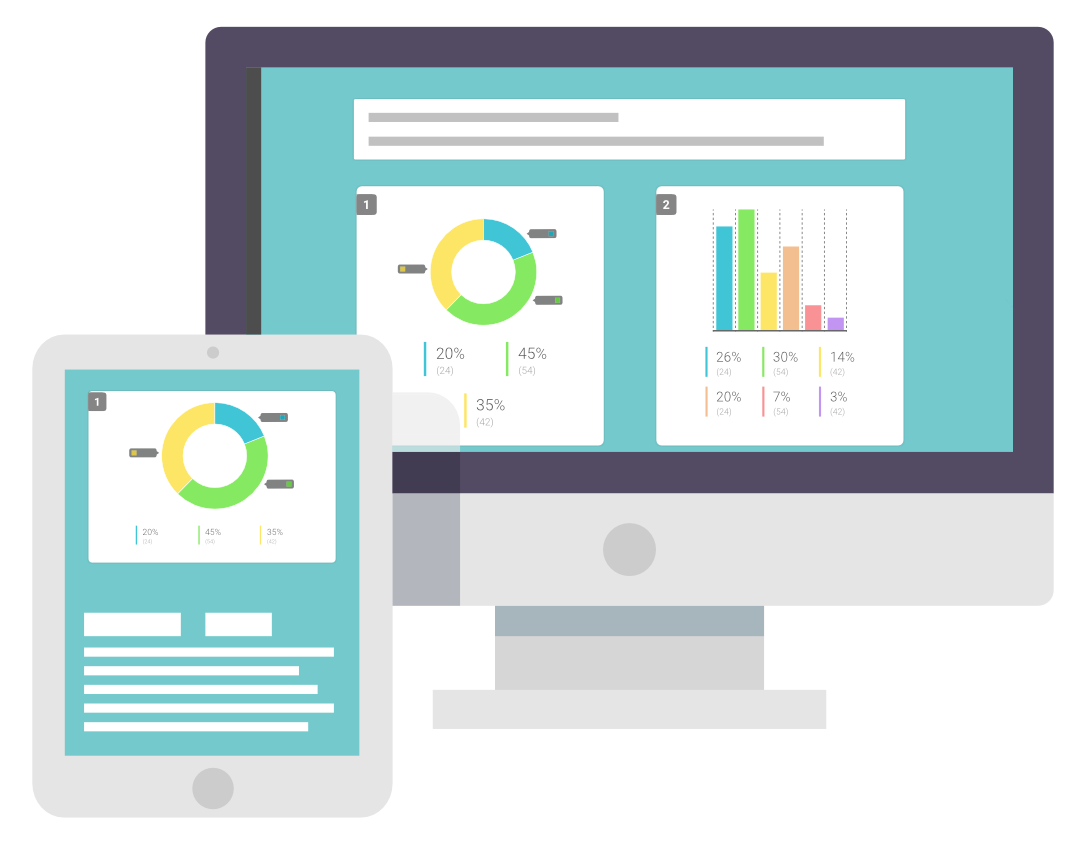 Gather the data you need to make informed decisions with our free online survey tool. Measure the effectiveness of staff training and test audiences with the free online quiz maker. Collect feedback, capture leads, register guests or join members using the free online form builder.
Learn more about creating surveys and analyzing results
Net Promoter, Net Promoter Score, Net Promoter System, NPS and the NPS-related emoticons are registered trademarks of Bain & Company Inc, Fred Reichheld and Satmetrix Systems Inc