The free quiz maker for testing students and staff
Free forever:
1000 responses
Unlimited quizzes
Automated scoring

Helena Videtic - Dow Jones
Conference Assistant
Your service helped us to substantially optimize the development and evaluation of our delegate questionnaire The possibility to individualize the questionnaire with our Dow Jones logo and to link it to our website is very useful.

Shelly Rowett - Virgin Media
Service Experience Analyst
We have used FreeOnlineSurveys.com for 3 years to collate feedback from our customers on the email service we provide. The website is easy to navigate and as an end user I found it very efficient when pulling results weekly and monthly.

Gail Arlegui - Air Canada
Succession Manager
Not only is this tool very easy to use, but it has served many purposes at work — surveys, polls, online registration, online forms, and online exams. It has definitely been a great communication and tracking tool.
Over 3 million users worldwide since 2002
Our free test creator includes:
Automated scoring, quiz time limit, cross-tab, A/B testing, filter & segment, exit pages, NPS®, zip/postcode lookup, API access, anonymity, show or hide scores, 1000 responses
Whitelabeling and team features are available on paid plans
Quick and easy quiz maker
Make a test that works on any device and engage your audience in a more interactive way.
Drag and drop question types into your quiz and apply points to answer choices.
Scores are calculated automatically and you can choose whether to show or hide scores to respondents upon completion.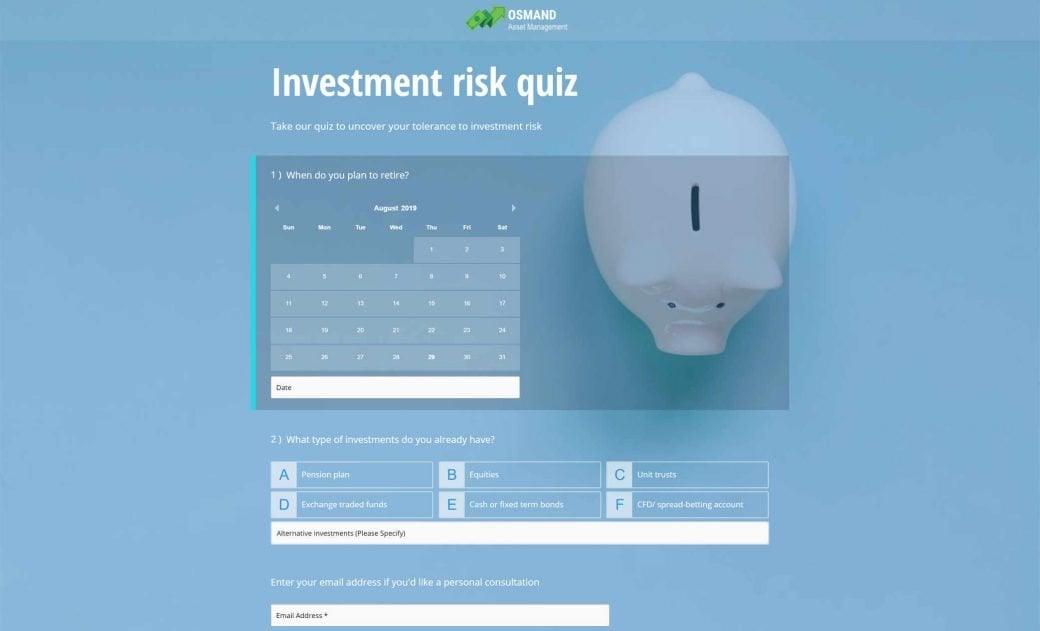 Branding and customization
Our free quiz creator allows you to customize your design to align with brand guidelines.
Choose theme colors, change fonts and add images, video and text to provide more context to questions.
Set custom score messages to show personalized feedback based on quiz scores or use an exit page redirect to send respondents back to your website.
Quiz reports and analysis
No marking. Easy analysis. Completely free.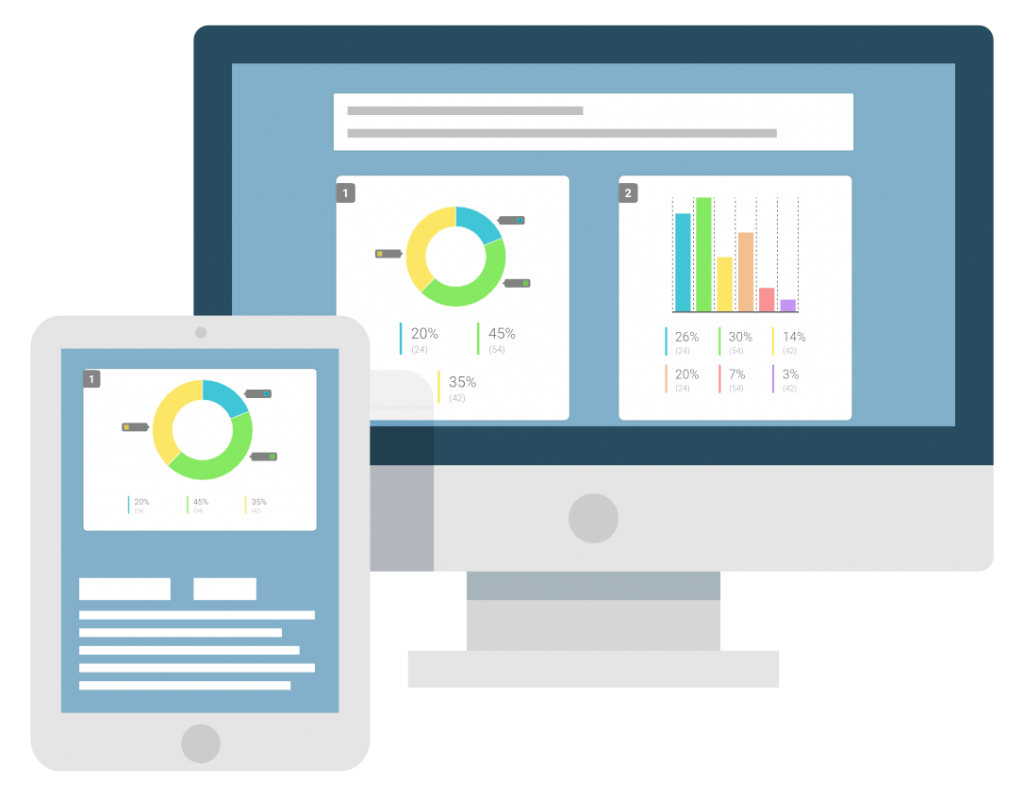 The scores for each respondent are calculated automatically. Choose whether to show or hide results upon completion.
Filter quiz takers into segments to identify the strengths and weaknesses of that group. Use this data to inform future learning and training programs.
At the very top of your report will be a score sheet documenting the average scores for each your quiz questions. 
Compare the results of two segments (e.g. class or department) or launch the same quiz multiple times to benchmark progress over time.
Drill down into the individual responses to identify the strengths and weaknesses in the knowledge of each quiz taker.
Create multiple reports for different views of your data and share access using a URL link, or export your data as an excel spreadsheet or PDF.
Examples of online quizzes
Before you create your own test you'll need to consider two things: your audience and your goals. For example, a corporate training quiz meant to assess the progress of employees would have a contrasting tone and difficulty to a lead generation quiz.
Keeping your goal and audience in mind will help you write better questions and collect better data.
Education Quizzes
Take all the effort out of grading paper exams with our free online test maker. Apply points to answer options when creating a quiz and sit back as automated scoring grades tests for you.

Choose to show students their scores or hide them and perform your own evaluation of class performance.
Lead Generation
Customers should be able to interact with your brand. An online quiz is an effortless way of engaging your audience and contributing to your social media and content marketing strategies.

The questions don't have to be about you, just anything you think would be interesting or valuable to your audience.
Organizational Culture
When an organization has a large number of staff, it's easy for brand values to be lost in day-to-day routines.

This is no fault of employees, but rather a by-product of their small circles of interaction. Use the quiz creator to reinforce your brand values and engage with employees in an interactive way.
Compliance Quizzes
Assess your employees' knowledge of legal regulations, compliance processes and other internal policies with an online quiz.

Running these periodically ensures staff keep up to date with new and changing rules. It also creates opportunity for feedback on existing policies.
Corporate Training
Test the knowledge retention of candidates and new hires. Evaluate the success of seminars and workshops. Identify weaknesses in training programs.

These are just some of the ways corporate training quizzes can be used to test employee knowledge and improve processes in the workplace.
Fun Quizzes
Take a lighter approach to engaging your employees, customers and social followers with our free quiz maker.

These could be personality tests or questions about their favourite TV shows, whatever engages your audience and helps you build and maintain relationships with them.